Philip Morris Teambuilding
By Cohesion.sg
The Event
Cohesion had the privilege to collaborate with Events Artery on hosting over 150 staff members from Phillip Morris Singapore in a Team Building event.
In this half-day event, members at Phillip Morgan were split into different teams to allow integration and greater socialising opportunities between colleagues from different departments. Trainings were conducted and the sessions were executed.
TESTIMONIAL
Lawrence Chew, General Manager of Phillip Morris Singapore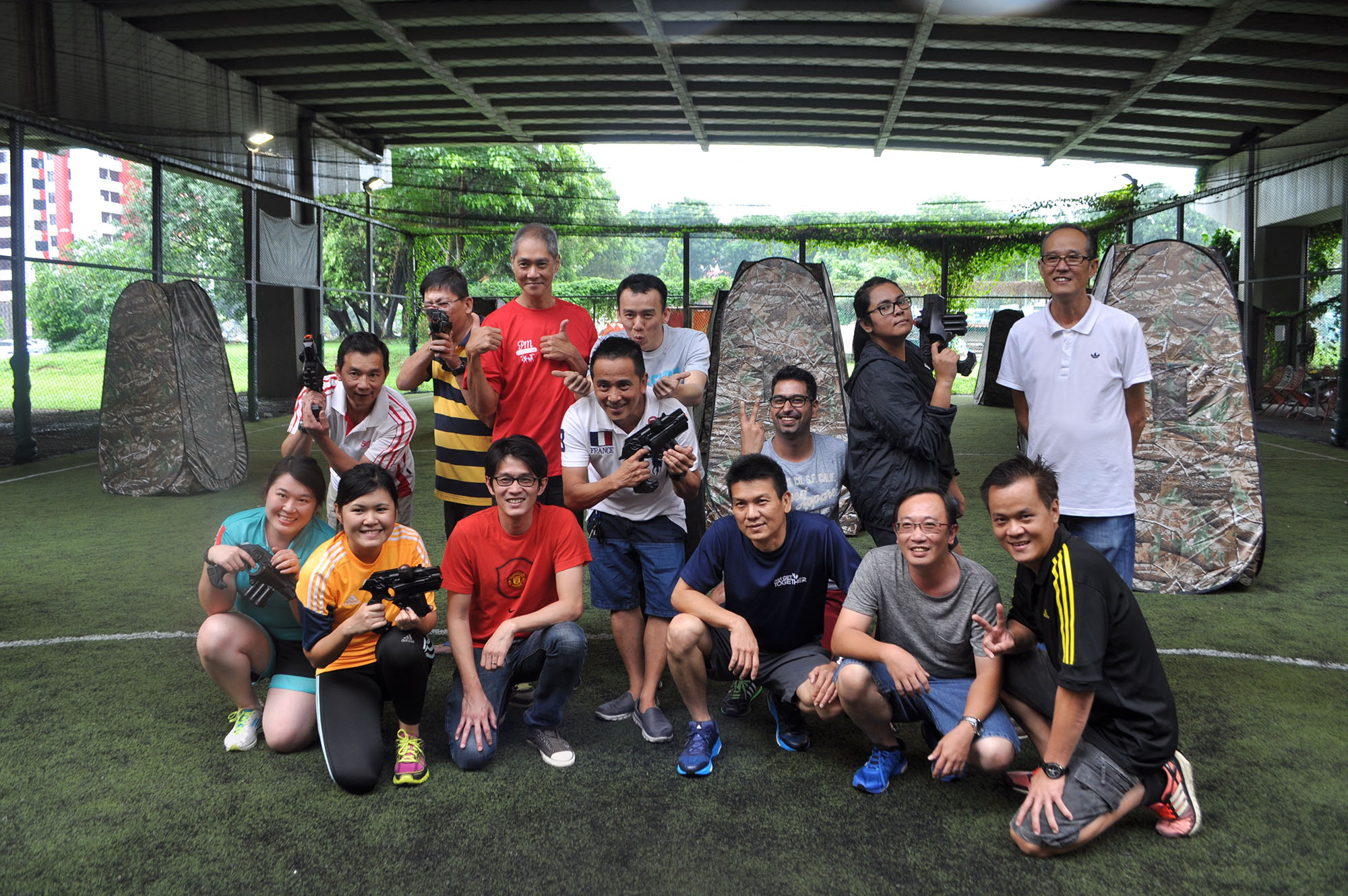 To witness the the members of P.Morris communicating and working together whilst having a jolly good time is a step in the direction to success.
TEAMBUILDING & FUN
At Cohesion, we pride ourselves with the ability to collaborate with various partners to provide a platform for team players of groups – be it in the corporate or public sector, to Connect and Cooperate. With our unique games creatively crafted, not only does it showcase the athlete in you, but it also brings out collobaration amonst our participants. Our mission is to harness the various abilities of each team player to produce a collision of strategies to strike down their opponents.
In a working environment, the possibility of individuals being caught up with their individual goals and ambitions is great. The face oaced industry leaves no room for any slackened performances. Members of a company may feel isolated and lose focus of the big picture that success of the firm can only result from the seamless integration of its team members' efforts