Cohesion is proud to present our selection of action-packed and exhilarating team building games for corporate staff to bond with their colleagues! Our activities and games allow participants to feel energised, rejuvenated and motivated to enhance teamwork and collaboration with each other. With events that focus on unleashing their innate creativity and intelligence, the activities can also form essential bonds that can be beneficial for the working environment!
Read on below to find out how we create successful team building activities and events from the ground up. Experience an exhilarating time with our arsenal of games ranging from Laser Tag, Archery Tag, Bubble Soccer and Sword Tag.
As experts in the field of corporate event ideas in Singapore, we aim to deliver unforgettable events that are perfect for group gatherings team building outings, and also parties. Our arsenal of games will cater to corporate events of any size and the variety offered ensures that you will have great options to choose from.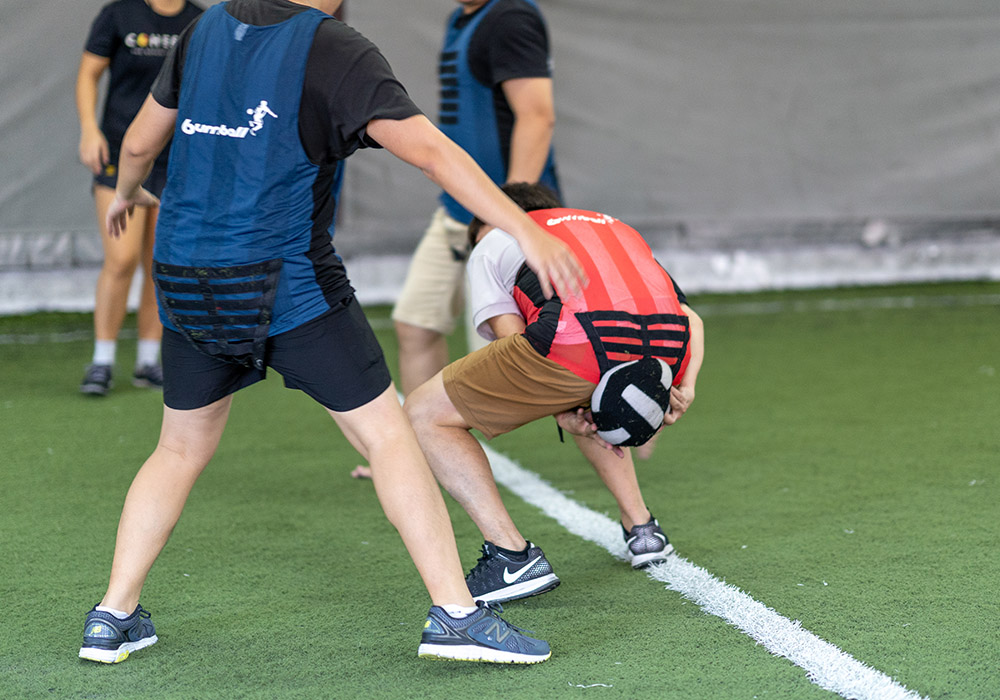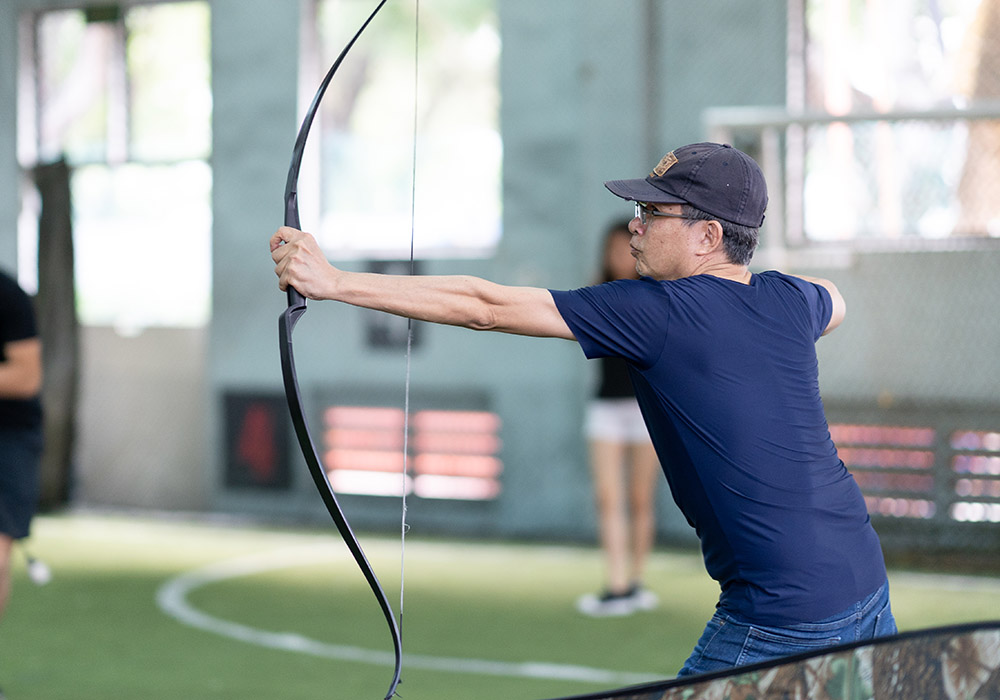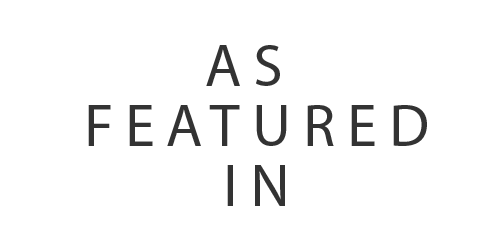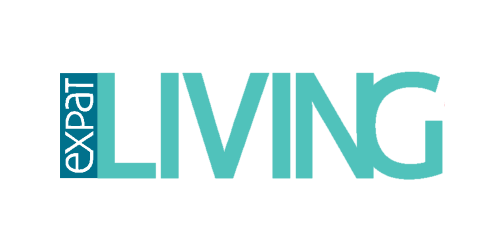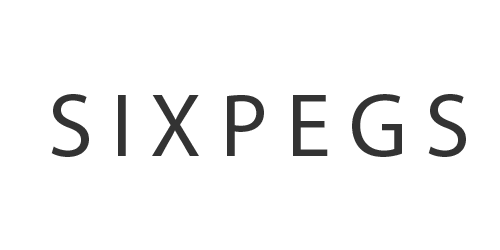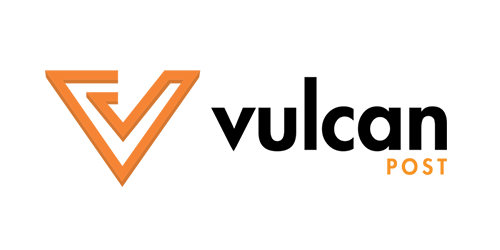 CREATIVE
Activities that bond and impart new and useful skills
ADVENTURE
Physical activities that are organized in both outdoor and indoor settings, pit members against each other in friendly competition to stimulate team bonding and teamwork
UNCHARTED
Bonding over fresh and new experiences together
I had an awesome experience playing Bubble soccer. The team was very engaging and easy to be around with. Our instructor Vinod and Jo were very fun. Will surely recommend Cohesion Singapore to more friends. They sure will be a good option for team building activities!
– Jeremy Teng
Awesome fun for team bonding activity! The guys Tao and Vinod were very helpful and made the experience very enjoyable. 10/10 would recommend! 👍 👍 👍
– Aravindkumaran Sabapathy
Ugelia is very good at managing the teams! Also, helped us in communicating better to understand the definition of 'teamwork' ! Overall, archery tag is fun and addictive!
– Yu Xiang
At Cohesion, we aspire to create vibrant Singapore team building activities that are memorable and satisfying. We ensure that our events provide a unique experience for every event, so there will always be something for everyone to enjoy.
Cohesion's corporate team bonding activities enable participants to let their creative juices flow as they think of strategies and tactics, and collaborate to tackle and overcome the challenges presented in the games.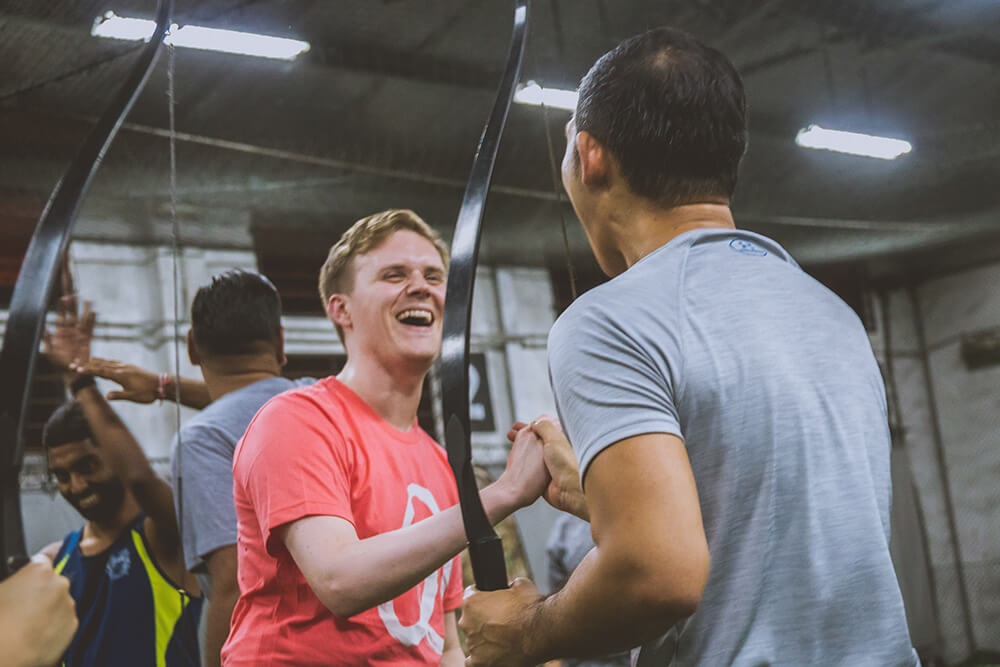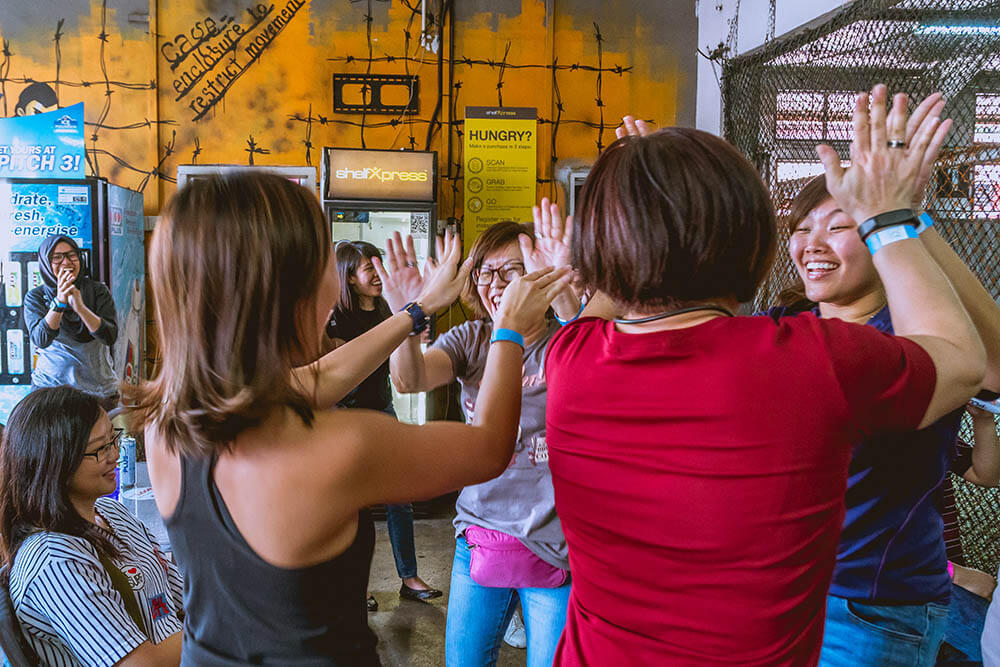 As a sports event company, we understand that the essential factor in creating a holistic and engaging activity is incorporating the element of fun. We are dedicated to bringing joy to our clients, above all else. We also take pride in being the experience makers as we believe that, to create impactful mindset changes and forge strong bonds in teams and organisations, meaningful experiences are needed to achieve them.
Choose Cohesion today for your corporate team building events and explore our various selections of exhilarating games catered to inspire and motivate our clients through teamwork, creativity, bravery, and a sense of adventure! Indulge in a host of fun activities that will develop camaraderie between colleagues and teammates, while creating fresh perspectives and irreplaceable memories!
Prepare to merge work and fun today and create a cohesive company! Contact us for more information on the services we offer and check out testimonials from satisfied established clients.
END YOUR TEAMBUILDING GAME WITH A BBQ
With Cohesion, Wärtsilä wanted to craft an event that incorporated a fun and thrilling teambonding game that will end with a premium BBQ dinner. Check out the video below to find out more!
SUNDAY ROAST X COHESION
Through working closely with Sunday Roast, we are able to deliver premium BBQs to our customers. With meats specially airflown from New Zealand, you're sure to have a great time playing exciting games as well as consuming delicious heavenly BBQ food with your colleagues. Did we mention that chefs are provided? 😉
Visit Sunday Roast
Contact Us
Merge work and fun today!
We organise events that will create a fun and cohesive company.
The thrilling indoor and outdoor physical games that Cohesion offers encourage participants to be active and on their feet, pitting them against one another in friendly competition. This sense of adventure is essential to stimulate team bonding and foster teamwork.
With our diverse selection of team bonding activities, participants can step out of their comfort zone and into uncharted territories, allowing them to have a new experience while also creating precious bonds with other participants.
Work with us today