At Cohesion, we devise corporate event ideas and deliver exciting events that are perfect for corporate team building, gatherings, parties as well as team building in Singapore.
Read on below to find out how we create successful team building activities and events from the ground up. Experience an exhilarating time with our arsenal of games ranging from Laser Tag, Archery Tag, Bubble Soccer and Sword Tag.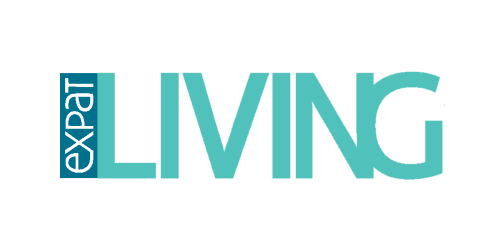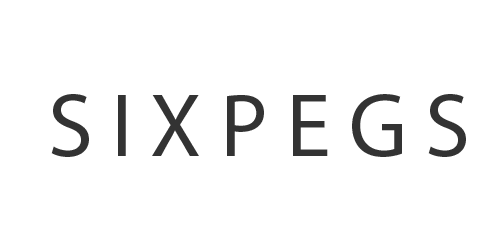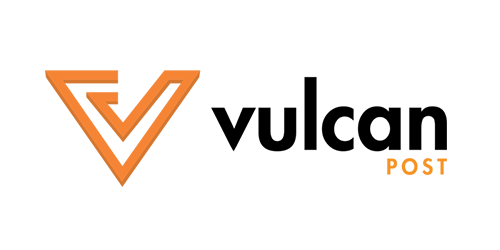 EXPERIENCES
We work hard to come up with exciting programmes that offers a different experience every time. With our unique experiences below, there is sure to be something for everyone.
CREATIVE
Activities that bond and impart new and useful skills
ADVENTURE
Physical activities that are organized in both outdoor and indoor settings, pit members against each other in friendly competition to stimulate team bonding and teamwork
UNCHARTED
Bonding over fresh and new experiences together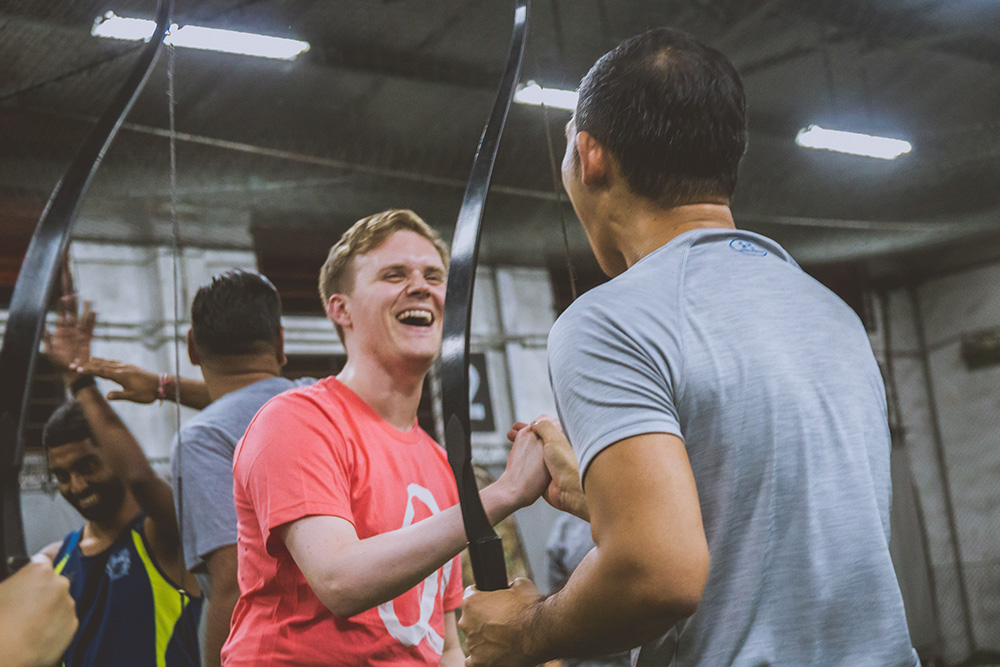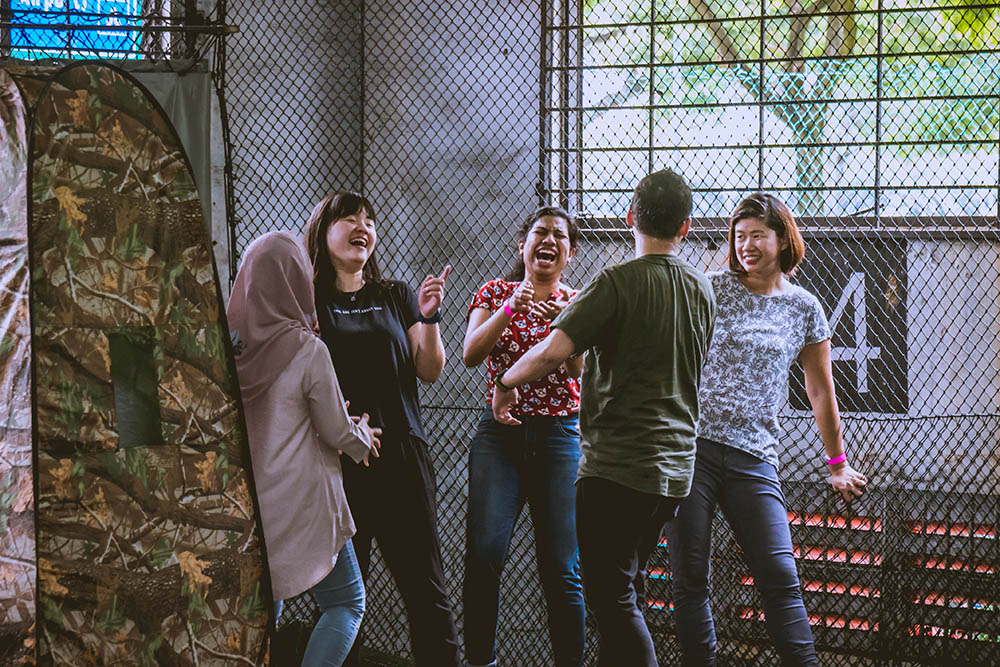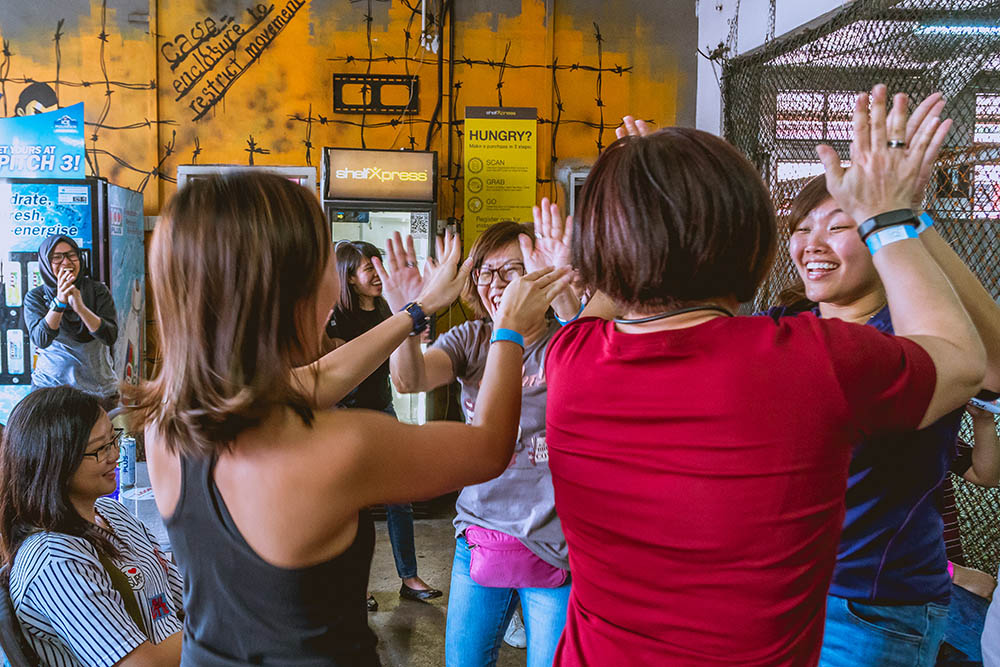 END YOUR TEAMBUILDING GAME WITH A BBQ
With Cohesion, Wärtsilä wanted to craft an event that incorporated a fun and thrilling teambonding game that will end with a premium BBQ dinner. Check out the video below to find out more!
SUNDAY ROAST X COHESION
Through working closely with Sunday Roast, we are able to deliver premium BBQs to our customers. With meats specially airflown from New Zealand, you're sure to have a great time playing exciting games as well as consuming delicious heavenly BBQ food with your colleagues. Did we mention that chefs are provided? 😉
Visit Sunday Roast
Contact Us
Merge work and fun today!
We organise events that will create a fun and cohesive company.
Work with us today